Not only am I a gearhead (sorta), I'm also a total geek. I was banging out code, building gaming computers and bustin' out electronic music before the graphical web even existed. Okay, so I'm an old geek. ?
Er… what's the correlation here?!?
Back then, I blew through a TON of canned air (pun intended). I would buy cases of the stuff every month to keep my computers, analog mixing boards, synthesizers and every other gadget I owned dust-free. I also owned a detail shop, so we used canned air when an air compressor wasn't available to blow out air vents and distributor caps after and engine cleaning. It's a miracle I didn't suffer from…twitch…a bunch of…twitch…adverse…twitch…side effects inhaling all that stuff.
Using canned air blows (again with the pun). At about $6-$8 per can, canned air should work a lot better than it does. Most canned air gets too cold to hold after a minute or so and often comes out wet, which can ruin finishes. The stupid plastic actuators never work right, and at some point, most of us end up shaking the crap out of a can of air, trying to get the rest of what feels like half-a-can-of-air left out of the damn thing. Oh, and according to the greenies, canned air using certain propellants like fluorocarbons are bad for Al Gore, or something like that.
Regardless, STOP BUYING CANNED AIR!
Canned air is expensive, frustrating to use and potentially dangerous to you and Mother Earth. There is an alternative: the portable electric duster.
We got our hands on the XPOWER A-2 Airrow Pro Multi-Use Electric Computer Duster, and it's powerful. Here's a video showing how the Airrow works:
With max airflow at 90 CFM, the 2.3lb XPOWER A-2 Airrow Pro is powered by a ¾ HP motor drawing just 4.5A. It's comfy to use and while there is no burst mode, the two-speed on/off rocker switch is in a good place up top. The housing will get a bit warm when used continuously for a few minutes, but unlike canned air, the Airrow won't produce condensation.
The motor and everything else is all wrapped in a perfectly durable ABS housing with a generous 10′ integrated (e.g., non-replaceable) power cord. The Airrow is sealed tight, but we wouldn't recommend using it in the rain and it's certainly not submersible. Treat it like you would a hair dryer: water = bad.
The Airrow does have a fairly large filtered air intake underneath, so you don't want to cover that up and, once in a while, you'll have to clean the washable filter and reinstall it when it's completely dry—it just pops right in. The filter serves the specific purpose of keeping potentially destructive debris out of the intake, so we wouldn't run this thing without it, as the manual warns. The Airrow also has small feet on the bottom as part of the ABS housing mold (so they're not cheap rubber sticky-pads that always fall off), but we don't recommend leaving the unit running while it sets on any surface—that air intake needs to breathe.
Remember, this is not a vacuum. It's a powerful hand-held electric blower. With the nine included attachments pictured below, that means it can sweep dust and debris from the smallest of cracks and crevasses, inflate a beach ball or dry the family dog. Fido may get spooked, though, as the Airrow is a bit loud—somewhere between a hair dryer and household vacuum cleaner, depending on the dynamics of your surroundings.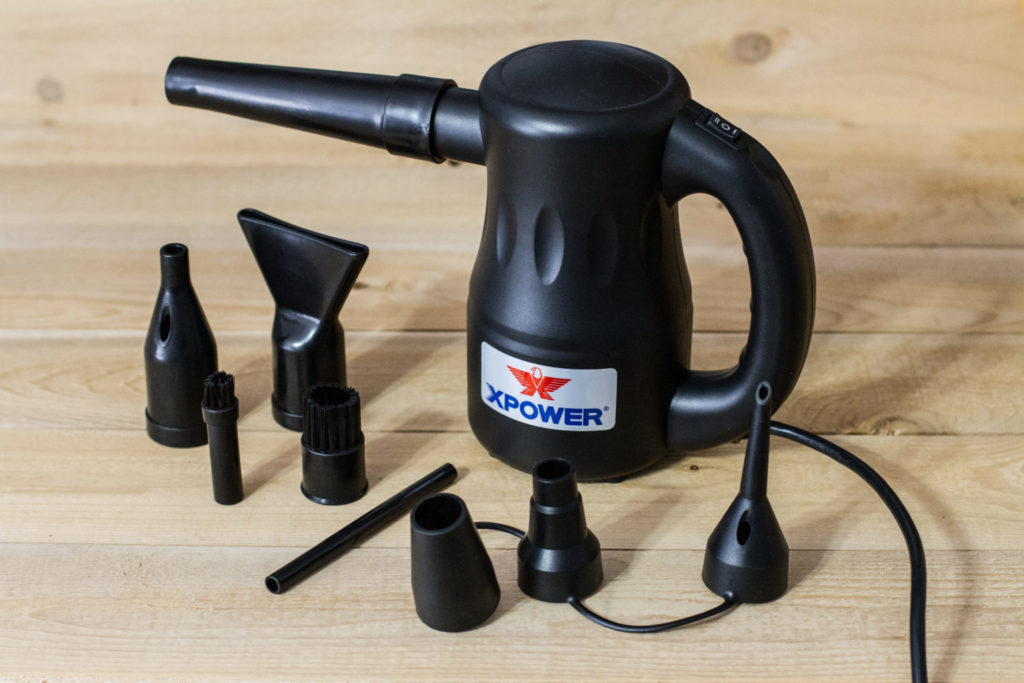 We tried the Airrow all over the place and it performed great. We used it to sweep our GarageSpot lab workbench; we blew the innards of an old desktop computer that was full of dust; we blew out pollen-filled A/C vents in the Jeep; we swept the garage floor with it, although we did have to bend over a bit to better direct the airflow. Wearing goggles and a mask are highly recommended for really dusty situations… lesson learned.
You can actually find some third-party shop vac adapters and attachments that can make the Airrow even more versatile, like an extension to extend physical reach. Obviously, any attachments you use, including those that came with the unit, may alter airflow and/or performance one way or another.
The XPOWER A-2 Airrow Pro is available in several colors and is backed by a standard 1 yr warranty. Suggested retail is about $75, but we've seen them for $50 all day long, including on Amazon. Note that the product we've got is the "A-2" model, but there appears to be an identical version called the B-53, which is marketed more as a pet dryer.
Our black Airrow (which seems to be a scarce color option right now) arrived in a generic white box with black lettering—just the product name. At first, we thought it was a knock-off, but we verified it wasn't. The box in the video above looks more retail-like, but don't freak out if you get the generic box, as it could just be a wholesale thing.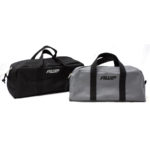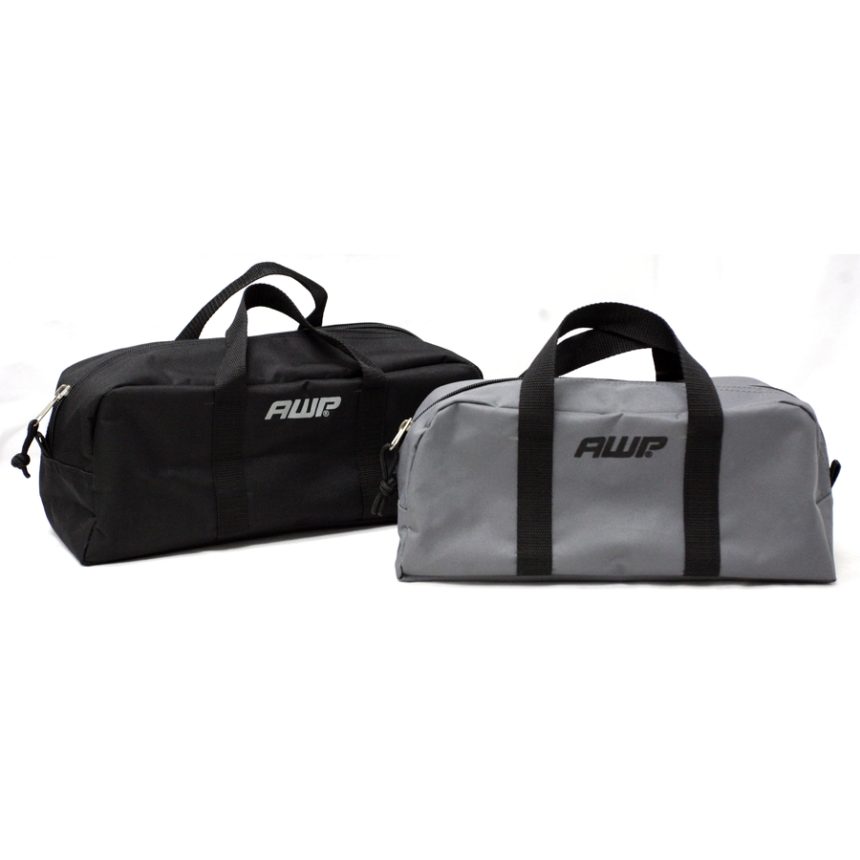 The XPOWER A-2 Airrow Pro does not include a storage tote, which is disappointing since it comes with the nine various nozzles. We picked up a perfect AWP tote to hold everything that came with the Airrow (actually, a pair of 'em).
To conclude, we love this thing. Once you own the Airrow, you too will be blowing stuff all over the place—house, car, workshop—stuff you never considered blowing with canned air. Just remember: that dust and debris will ultimately land somewhere, so a shop vac will come in handy when blowing through extra dusty situations.
XPOWER A-2 Cyber Duster Electric Air Duster for Dusting, Drying, Inflating, Blowing, Car Detailing,...
SAY HELLO TO UNLIMITED COMPRESSED AIR – Dust, dry, inflate, and blow with an electric...
ADVANCED FEATURES – Powerful 90 CFM airflow, airflow with multiple speeds, rugged and...
MAXIMUM VERSATILITY – Multiple nozzle and brush options included.
ECO-FRIENDLY–Unlike canned air, the A-2 won't expel toxic inhalants such as dangerous...
SAFETY & SERVICE STANDARDS – ETL / CETL safety certified and comes with a 1-year limited...