VOLT is known for its premium lines of landscape lighting fixtures, transformers, tools, and accessories and has been for years. Along the way, the company says it realized its customers—professionals and DIYers alike—wanted the installation of outdoor landscape lighting to be easier and more cost effective. So, VOLT's Innovation Lab set out to address those wants and needs.
The company recently announced several new innovations, building upon existing tools, connectors and accessories and developing new ones. Among them are VOLT's new cage clamps that replace set screws and twist connectors. These cage clamps consist of a small lever that compresses a metal plate onto a wire, resulting in a much stronger connection than with other types of connectors. They're somewhat similar in concept to home audio connections but beefier.
See Also: 7 Best Garage Lighting Systems
The new cage clamps have been integrated into three of VOLT's products: the Pro Junction Hub, Pro Micro-Junction Direct Burial Connector, and Clamp-Connect Transformers. Here's a video showing how the cage clamps work in the Clamp-Connect LED Transformer:
Other VOLT Innovations
VOLT also announced its new Gutter Mount Kit (~$20). This simple bracket with coupling accessories can be used to attach lighting fixtures to house gutters and rooflines for illuminating upper stories and gables.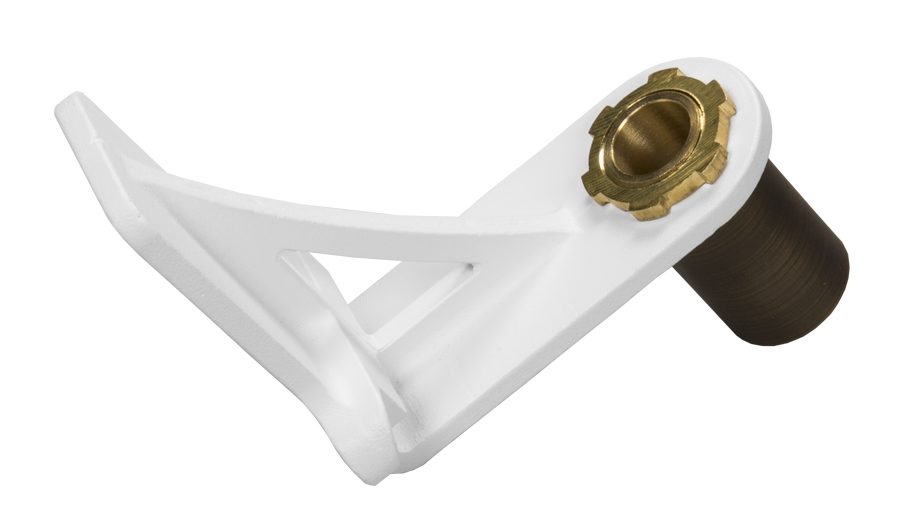 Attaching lights to flagpoles has also been an installation challenge, as existing clamps and other devices have been hard to install, may damage the flagpole and are unsightly. VOLT's new Flag Pole Mount (~$30) has a simple and sturdy design that attaches in minutes, allowing you to illuminate Old Glory or anything else for that matter.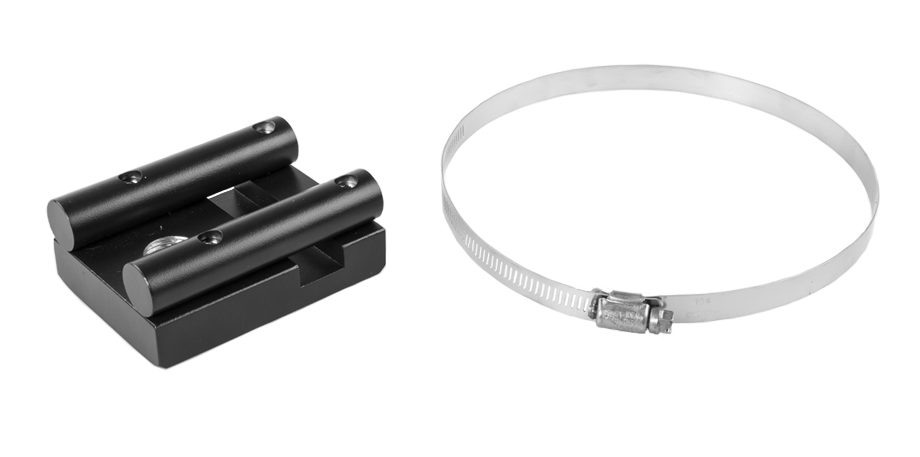 So, if you're timid about installing your own wired LED landscape lighting setup, don't be. It's really not that difficult and VOLT is making it a bit easier with both its products and a helpful online learning center.