Craftsman announced its new "smart" garage door opener recently, and while it's got nothing on the Ryobi modular opener in terms of features, sometimes and for some folks, simpler is better.
Like most openers these days the Craftsman Wi-Fi Smart Control Garage Door Opener ($230) is belt-driven for much quieter operation than chain-driven openers. The 1¼ HPS motor is backed by a 10-year limited warranty and includes a serviceable DieHard battery backup so you can access your garage even if the power goes out.
The wall-mounted LCD control panel lights up when motion is detected and can display the current time, temperature, and system diagnostics. The system also comes with an outside keypad and two remotes.
One thing my wife would love is Craftsman's Time-to-Close feature. So many times we leave our house and she asks, "Are you sure the garage door is down?!?" With this feature, you can program the maximum amount of time the door will stay open before it closes on its own. Pretty handy.
The Craftsman Smart Garage Door Opener mobile app is free and allows you to control the opener from anywhere, provided your Wi-Fi is online at home. The app can also alert you when the door is opening or closing—based on rules you define—and saves those events to a log you can review within the app itself.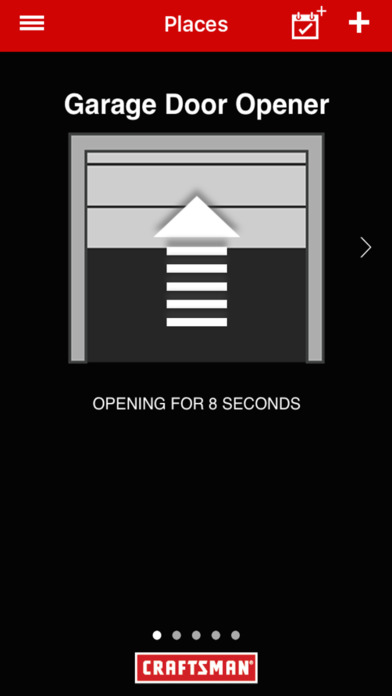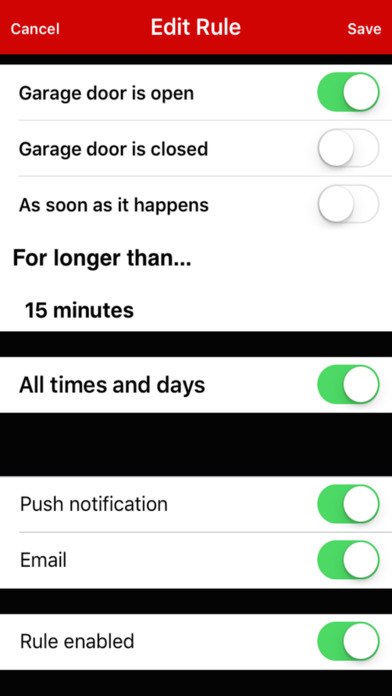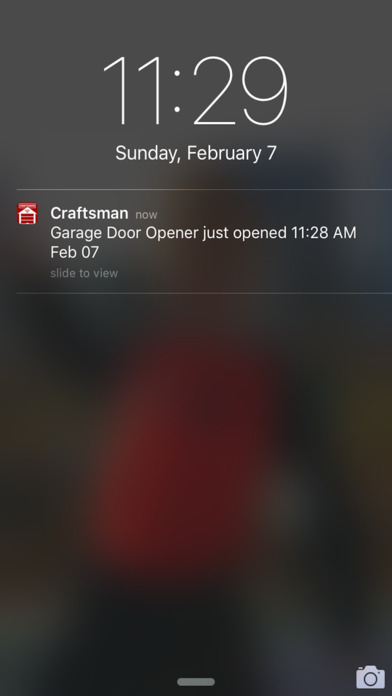 Here's the promo video from Craftsman for their new Smart Garage Door Opener.