As I continue to plan the Project Baker residential garage buildout, I'm leaning very strongly towards a modern-vintage theme, since I was born in 1970 and grew up around the family service station and cars in general. I don't want to go full-on retro, though—hence, the "modern-vintage" concept. I do want new tool chests and whatnot (more on that in a future post) but probably surrounded by old-style shelving and the like.
As I was digging around the web, I came across a cool little company in North Carolina called Drum Works Furniture. These guys repurpose old 55-gallon drums into very cool furniture.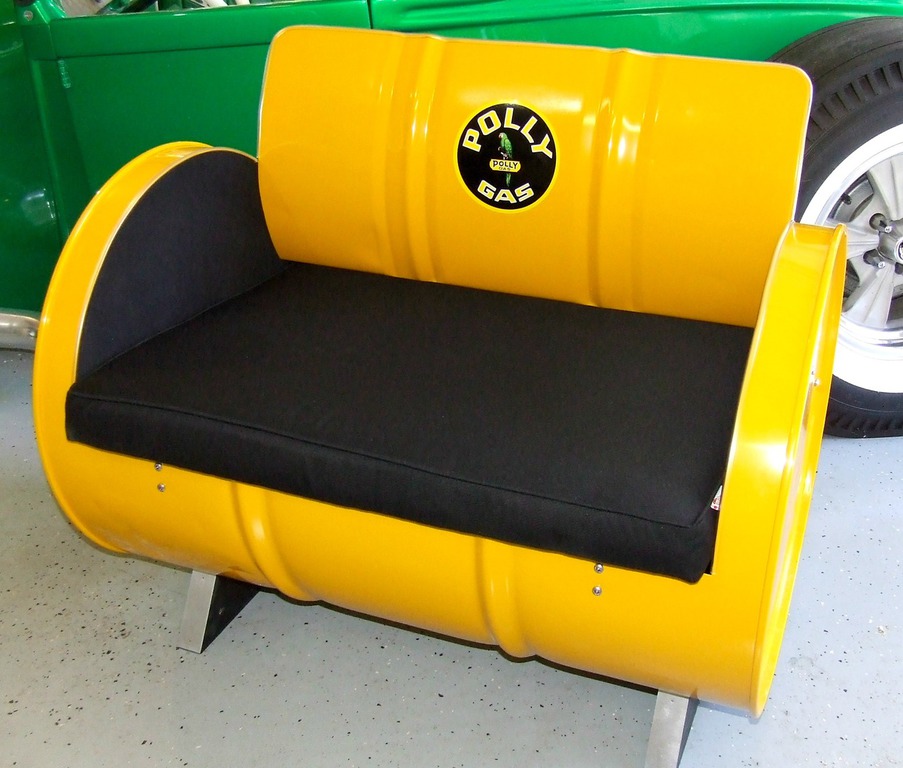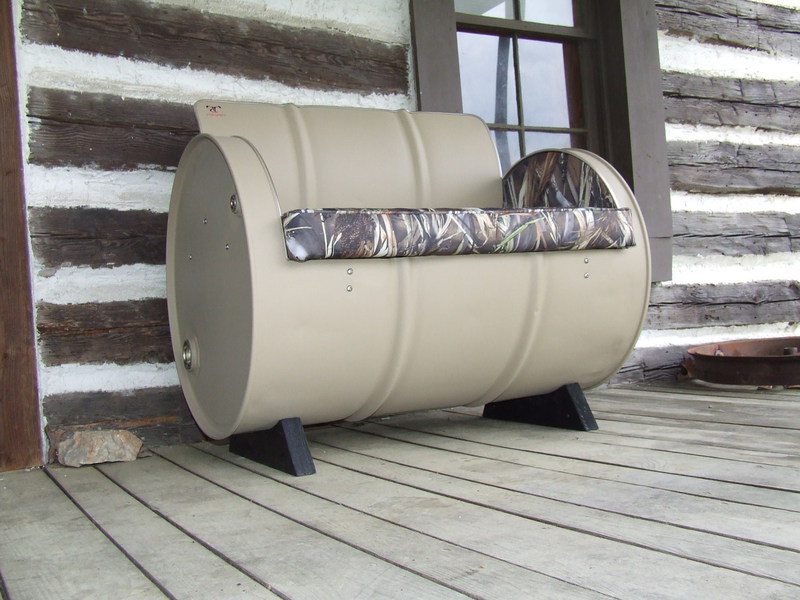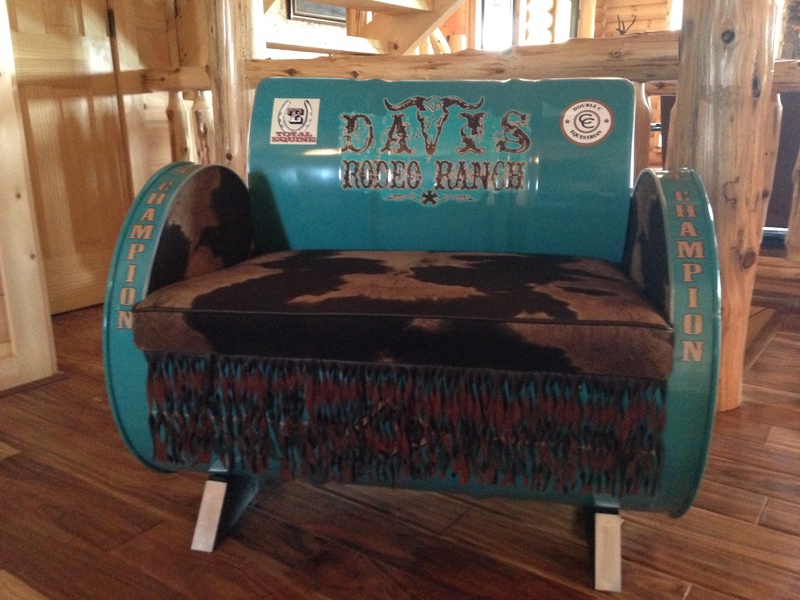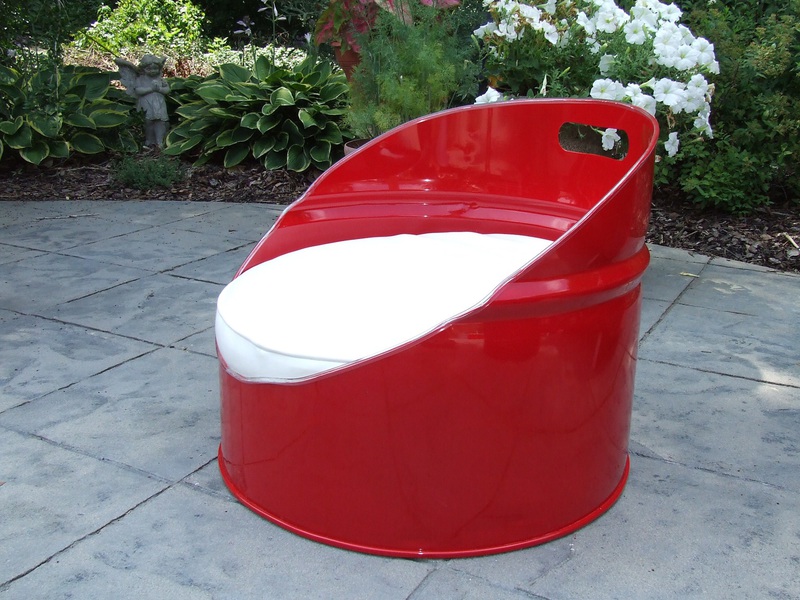 While I haven't scored a chair yet, I really dig the yellow School Days chair. Before my grandfather opened his full-service Texaco station in Sarasota, Florida in the sixties, he ran a Sinclair station. I'd really love to see a Texaco version in black and red (hint-hint, guys)!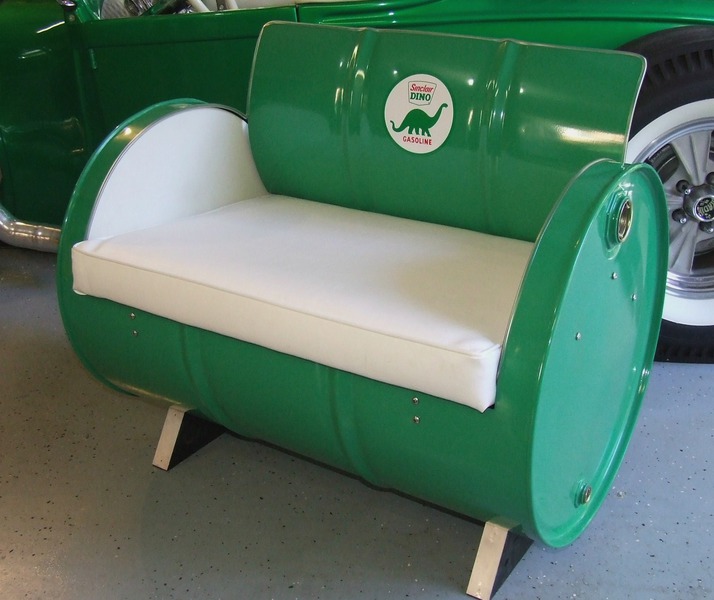 The Drum Works stuff looks meticulously well made and comfy, too. Each seat is powder coated—not painted—made in the U.S.A., and Drum Works accepts custom orders from designers and retailers, too.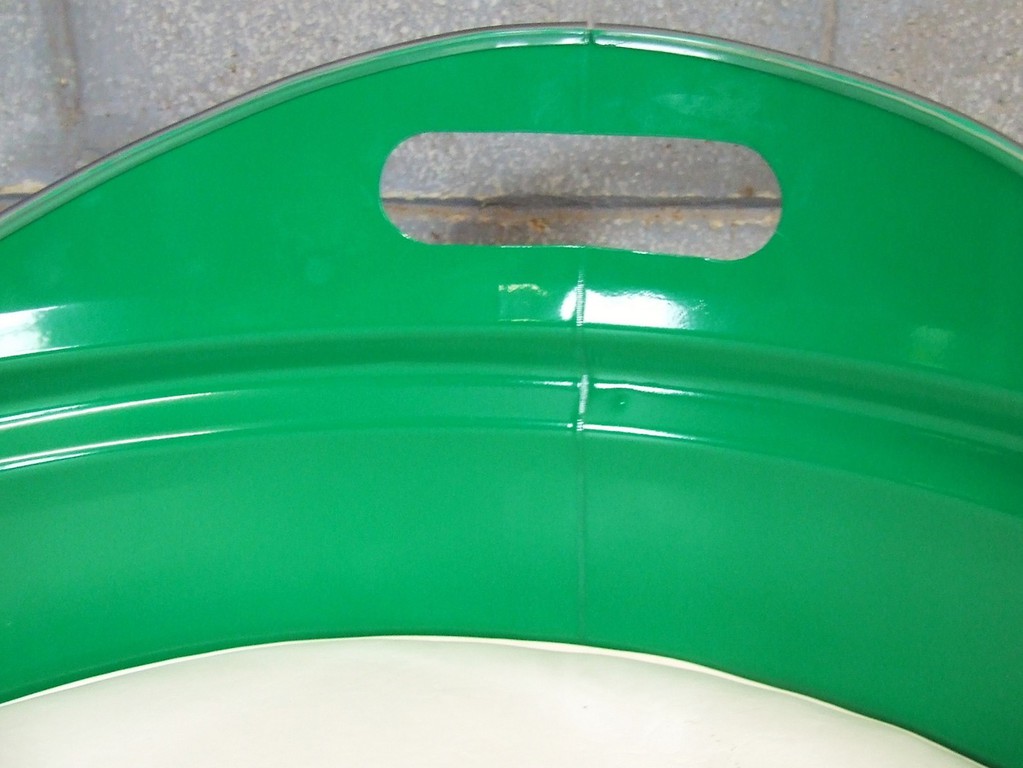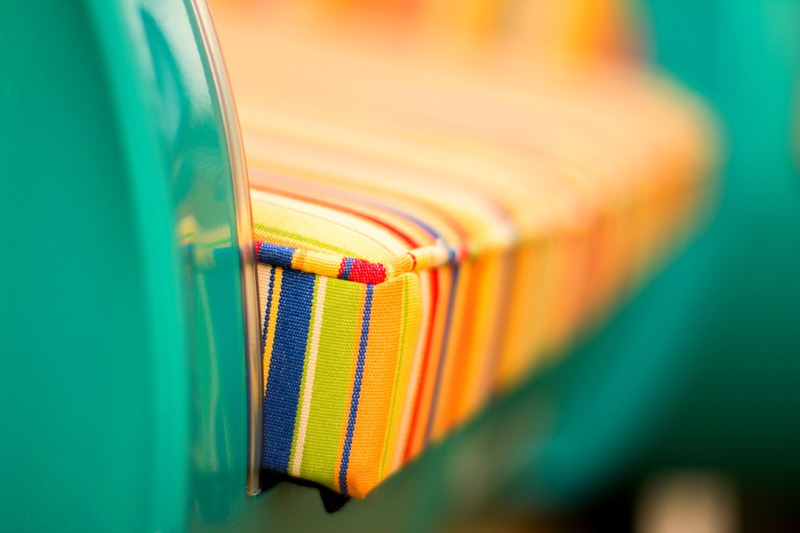 Drum Works Furniture is available from various online retailers, including Amazon, and prices vary. The School Days chair and similar sizes are about $500-$600. Perhaps a little pricey and some DIYers may want to make their own drum chair, but I want one of these things and love supporting the small biz creators out there.
Here's a brief video tour of the Drum Works Furniture product line: