As a teenie-bopper back in 1987, I bought a brand-spankin' new red GMC S-15 pickup truck. It was the first vehicle I bought with my own money, so I was super-proud. I didn't get a bed liner because I didn't want to cover the painted truck bed.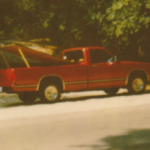 Lo and behold, two weeks later a buddy of mine threw a rusty old toolbox in the back of my shiny new truck, as if he were picking up a spare at the local brew-n-bowl. The damage was done—a five-foot scratch all the way down to the metal and two big dents. #%?&$!!! ??
I'm not a huge fan of the typical black drop-in plastic bed liners for a few different reasons, but mostly because they cover up the pretty paint job. So when a friend recently wanted advice on a bed liner, I directed him to Dupli-Color and their new Clear Truck Bed Coating, designed to protect truck beds while retaining the bed's color. Nice!
For about $60/gallon, Dupli-Color's new Clear Truck Bed Coating is easy to apply yourself and there are multiple ways to apply it: a standard paint roller, spray gun or aerosol spray can, which is also great for cutting in on corners and hard-to-reach areas of the truck bed.
The final finish is a textured clear that will feel just like the typical black painted bed liner we're all used to. Dupli-Color's new coating can also be applied to inner fenders, tailgates, bedrails, cargo van interiors, step areas, and running boards.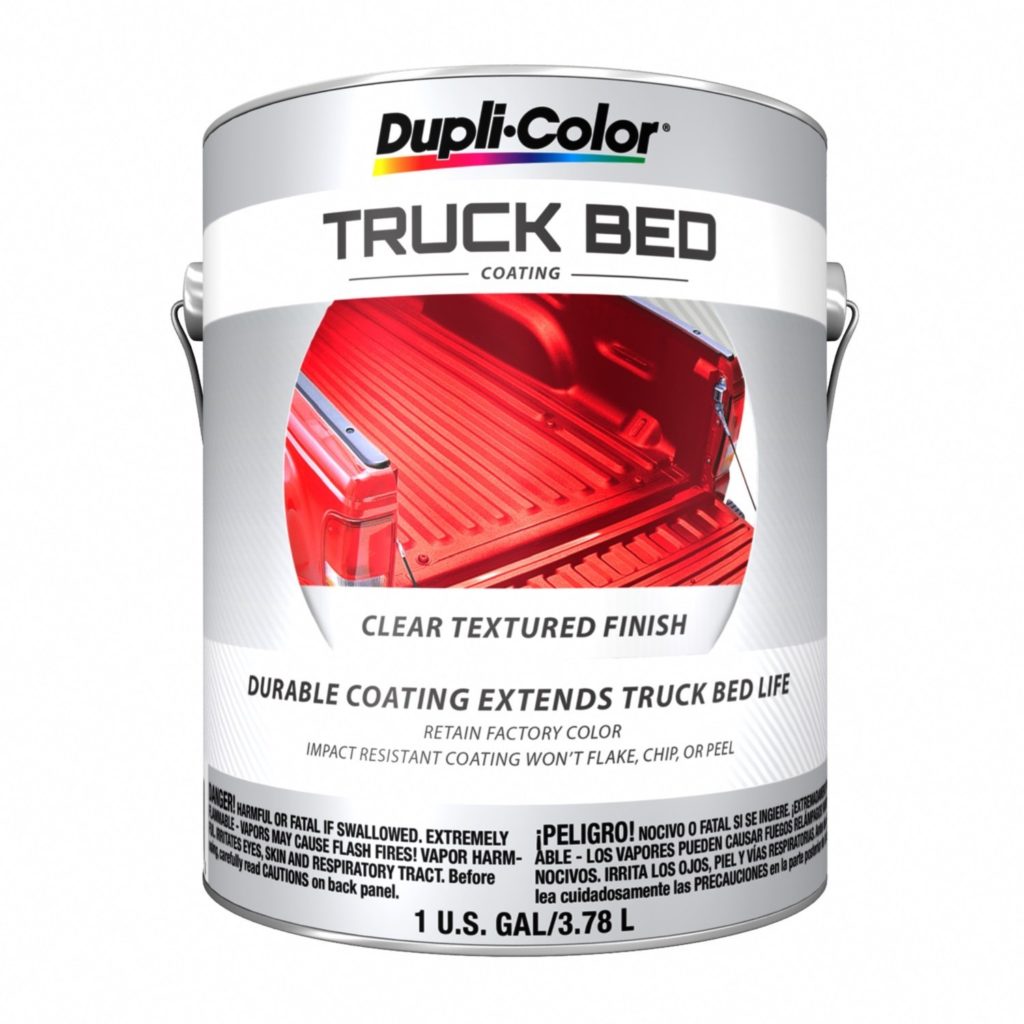 Here's a video explaining how to properly apply Dupli-Color's Clear Truck Bed Coating:
If you're looking to protect and extend the life of your truck bed, while retaining its paint color, Clear Truck Bed Coating from Dupli-Color should be something you seriously consider and is available at leading auto parts stores and via Amazon.com.