If you're into trucks and haven't heard of LINE-X, check your pulse. LINE-X have been protecting truck beds and more for decades. What you may not know, is that LINE-X is also virtually indestructible, and is even used in military applications for blast and fragmentation mitigation. Hell, this stuff lines the walls of the Pentagon!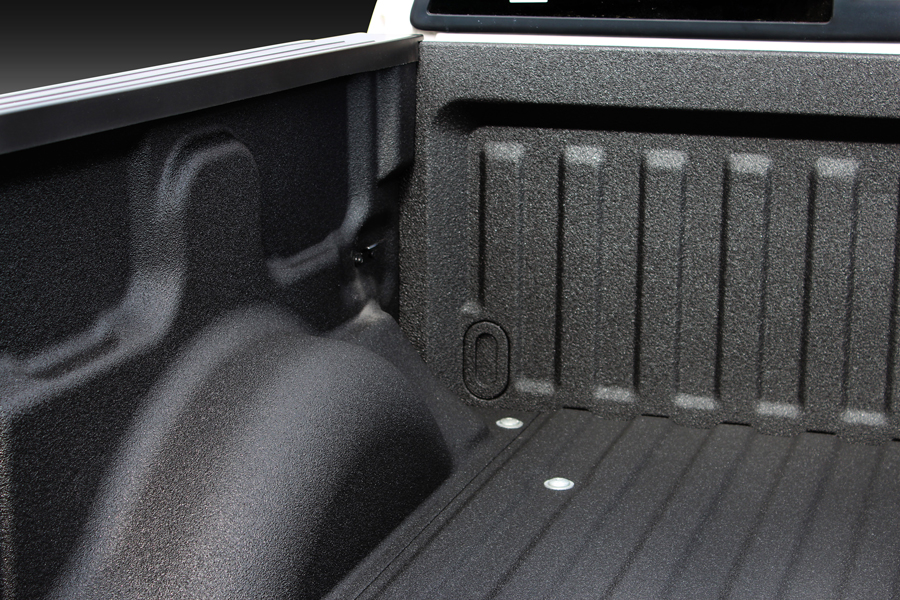 We've got no connection to LINE-X, but while browsing the web the other day for some bed liner for a buddy, I came across a five-minute clip from an older episode of Mythbusters, where they put LINE-X to the test against cinderblock walls coated with the tar-like substance.
I know it's not tools, garage or lawn & garden related but it's got ????EXPLOSIONS!???? and I am, after all, a dude.
LINE-X is super-messy to apply but the end result is a protective shield that even C4 can't penetrate. You can still peel it off in most cases, though.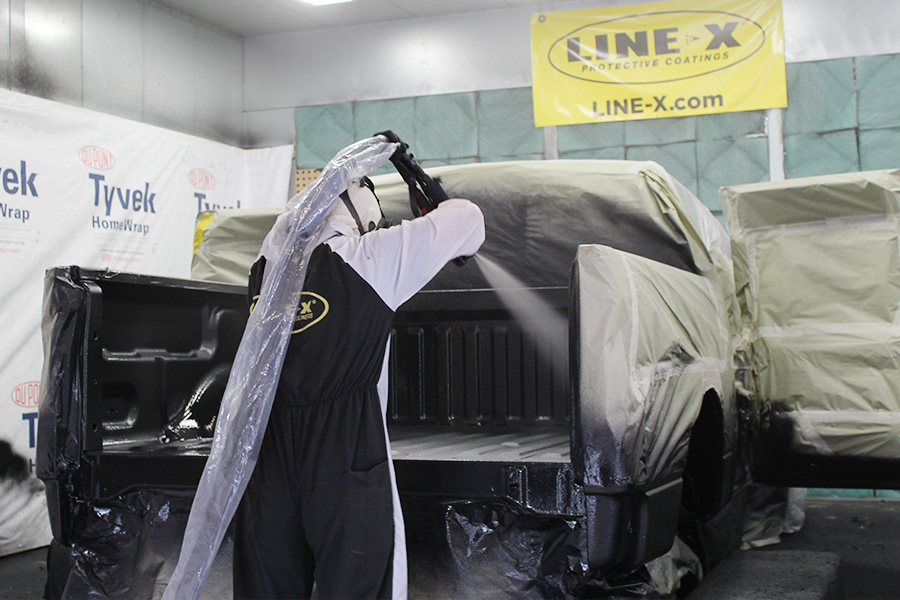 The stuff is made from two chemical components that I can barely pronounce. But if you really want to know, here's a nerdy video explaining how LINE-X is made and how it works, chemically-speaking, of course. Plus, there are smashing watermelons involved, which just makes everything better like Gallagher:
LINE-X is available in various colors and you can have it applied at your local LINE-X dealer. After seeing this, I'm thinking the Jeep could use some of this stuff in lieu of a paint job one day.????