Last year, at our old house in Jacksonville, we installed a new belt-driven garage door opener. What a difference it made in terms of noise levels—it was so much quieter. Like most door openers, this one had sockets for a light bulb on either side of the unit. Naturally, since I'm a techie, I screwed in some fancy LED bulbs. That, and I'm just too lazy to change the damn things every three months, and the box said they'd last forever.????
After I programmed the remotes, the door worked just fine for a few weeks. Then, I programmed the built-in garage door opener button in the wife's car. That's when things started going wrong. Not only did the button in her car randomly work and not work, the remotes started doing the same thing. For several weeks, I was perplexed and thought the ghost of the former garage door opener was messing with us.
Then, I read on the Internet (which is always accurate) that LED light bulbs can cause radio interference with garage door openers. Well, I'll be! Being a true believer, I tried three different brand LED bulbs before finding one that seemed to resolve the problem. And before Genie invented this one…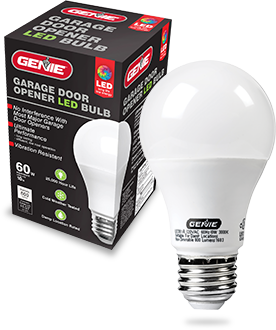 The Genie Garage Door Opener LED Bulb was designed specifically to eliminate—or at least vastly reduce—the same radio interference caused by common LED and CFL light bulbs that I was apparently experiencing.
The Genie LED shines in at 800 lumens—the equivalent of a 60-watt incandescent bulb—but does so while consuming only 10 watts of power and will do so for up to 25,000 hours. While many would prefer a 100-watt equivalent, the intended purpose of a garage door opener light is a courtesy light that stays on for about five minutes after the door opens or shuts. Even so, 800 lumens in a standard 2-car garage should be fine for that. And today, most garage door openers have provisions for two bulbs.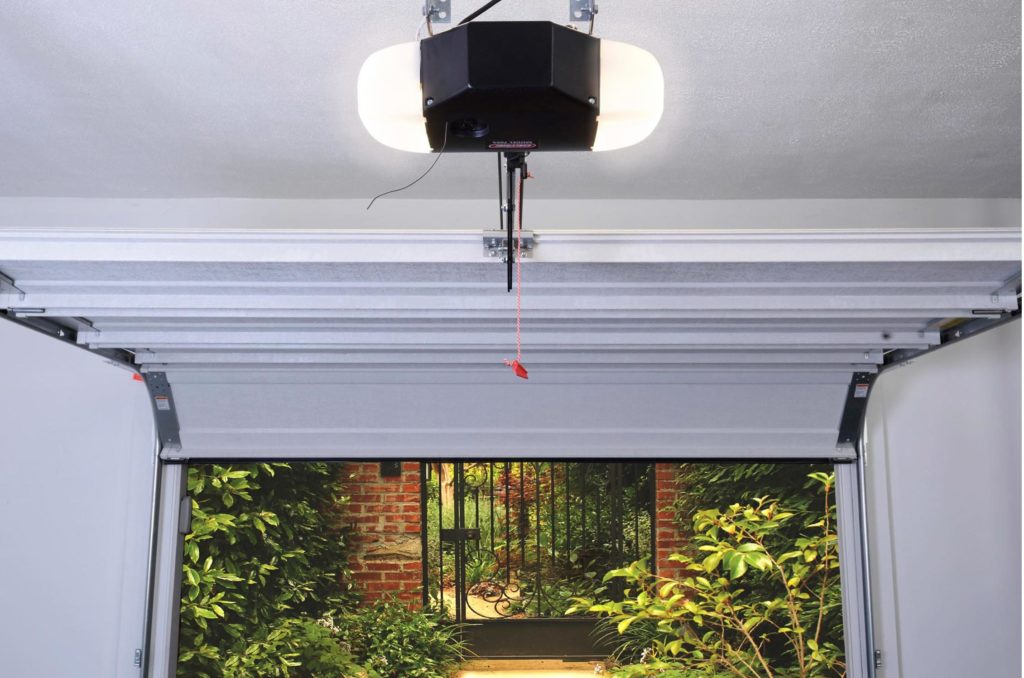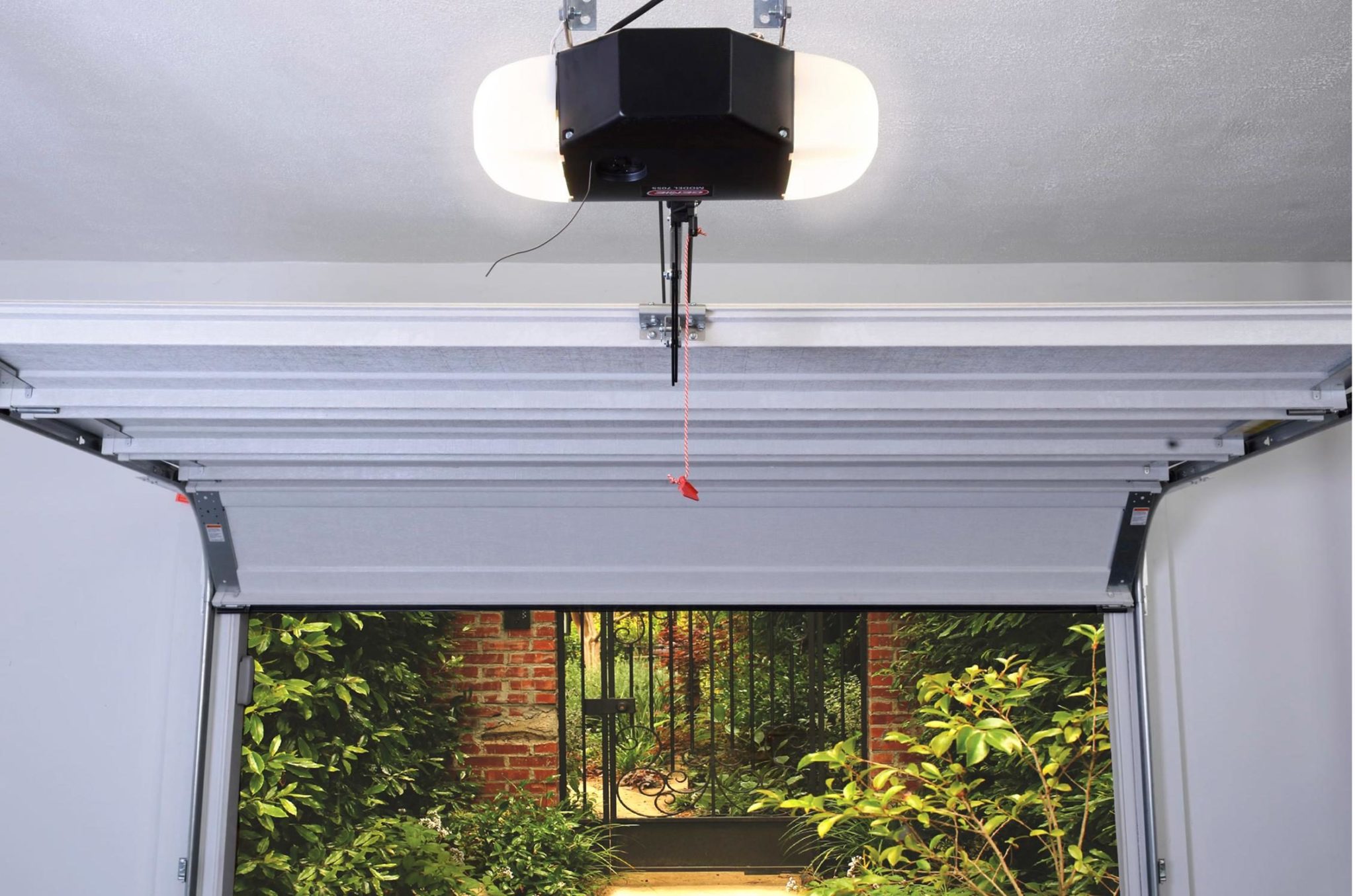 Traditional incandescent bulbs, over time, will give in to the vibrations caused by the constant opening and closing of garage doors. Some CFL and LED bulbs may have similar issues, according to Genie. So, they built their new LED light bulb to be vibration and shatter resistant, too. In fact, Genie's LED bulb has been tested to withstand 5G of shaking force. Plus, the bulb is cold-weather tested and damp-location rated.
So, if you're experiencing problems with your garage door opener and have LEDs or CFLs installed in the unit, try Genie's new light bulbs. At $10 each on Amazon, it's worth a shot.