Um… I suppose if you're in the market for a new smartphone case and you have a strange habit of losing your TV remote and/or garage remote (??) then this will be handy.
I'll just let the video speak for itself…
The PhoneMote comes in three colors: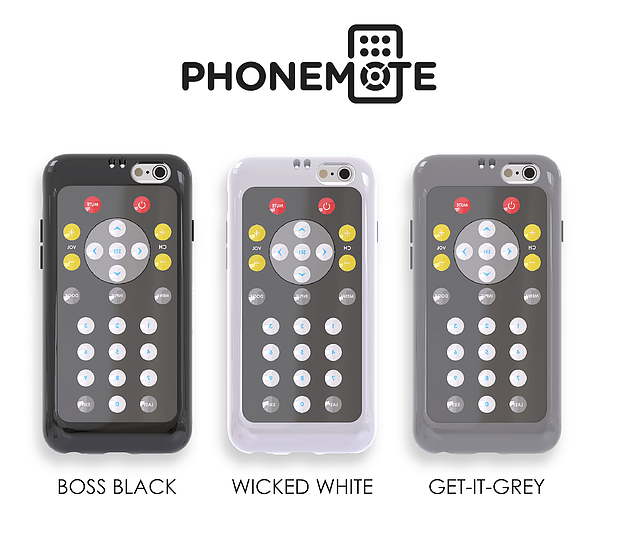 And here's a breakdown of what the PhoneMote case looks like: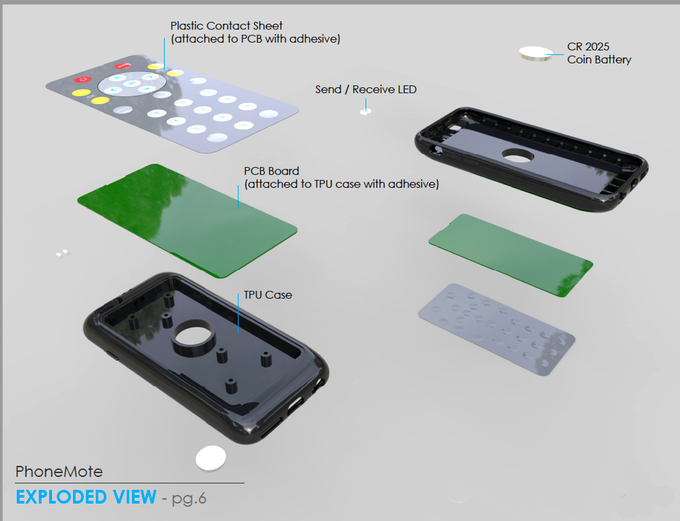 You can pre-order the PhoneMote starting at $29 via the company's Kickstarter campaign. Shipping is slated for December 2016. Learn more at PhoneMote.