If you call yourself a gearhead and don't know about Jay Leno's Garage, you're no gearhead, my friend.
Okay, that was a little contentious, but Jay Leno has one of the coolest garages on earth (pretty sure more than one, though) filled with a huge collection of amazing cars—old, new, and exotic.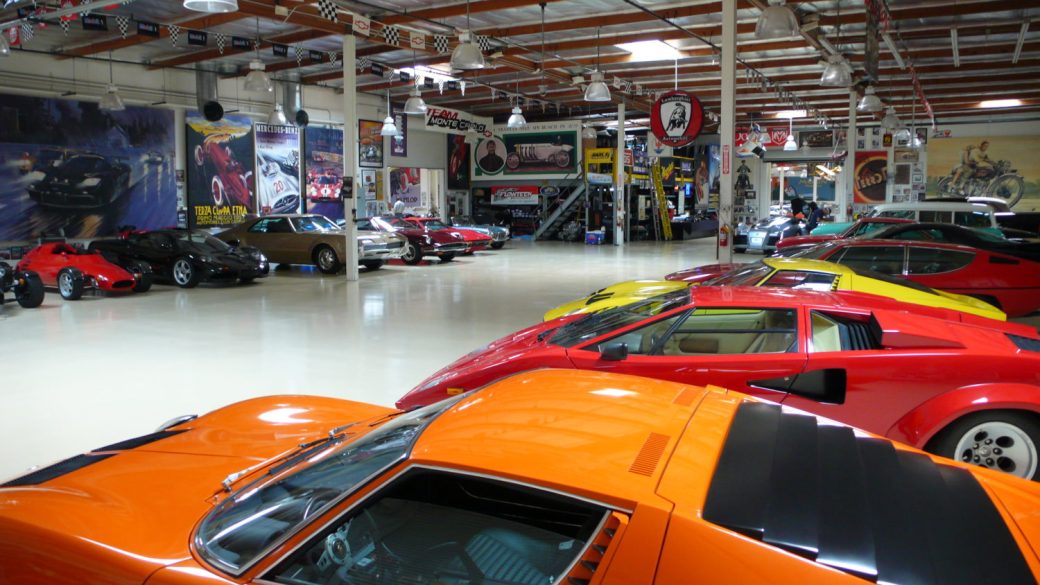 Recently, Jay launched his own line of automotive detailing products, called Jay Leno's Garage – Advanced Vehicle Care. Products include a car wash formula, carnauba wax, quick detailer, tire and trim dressing, and various accessories like sponges, pads, and buckets with grit guards.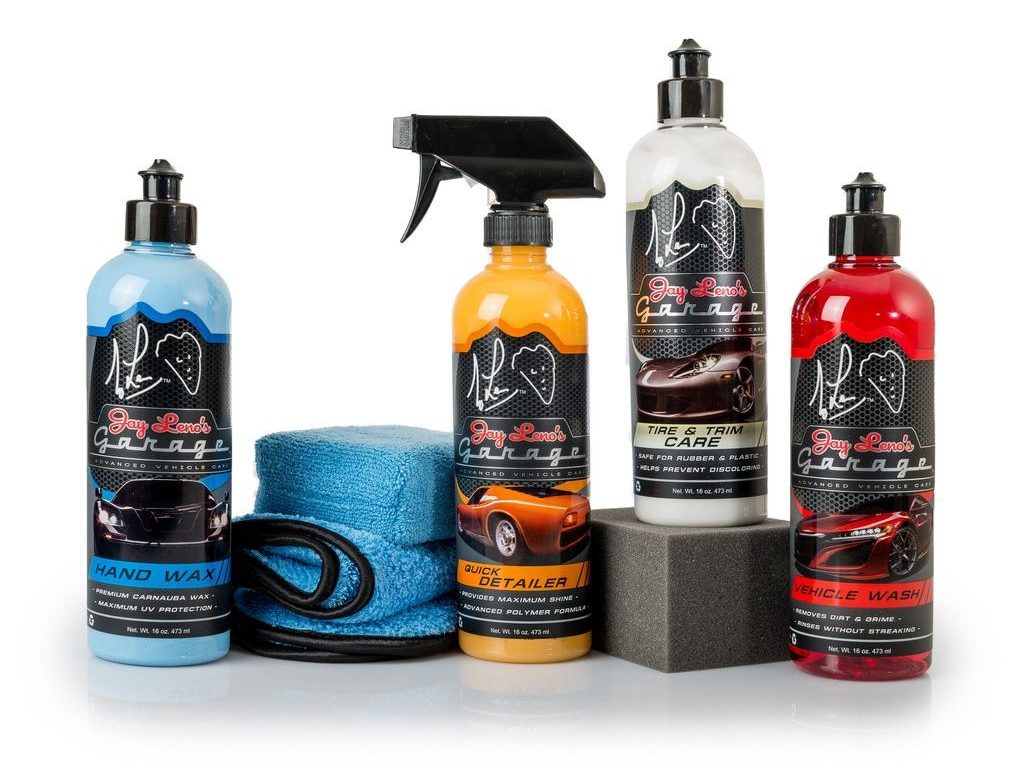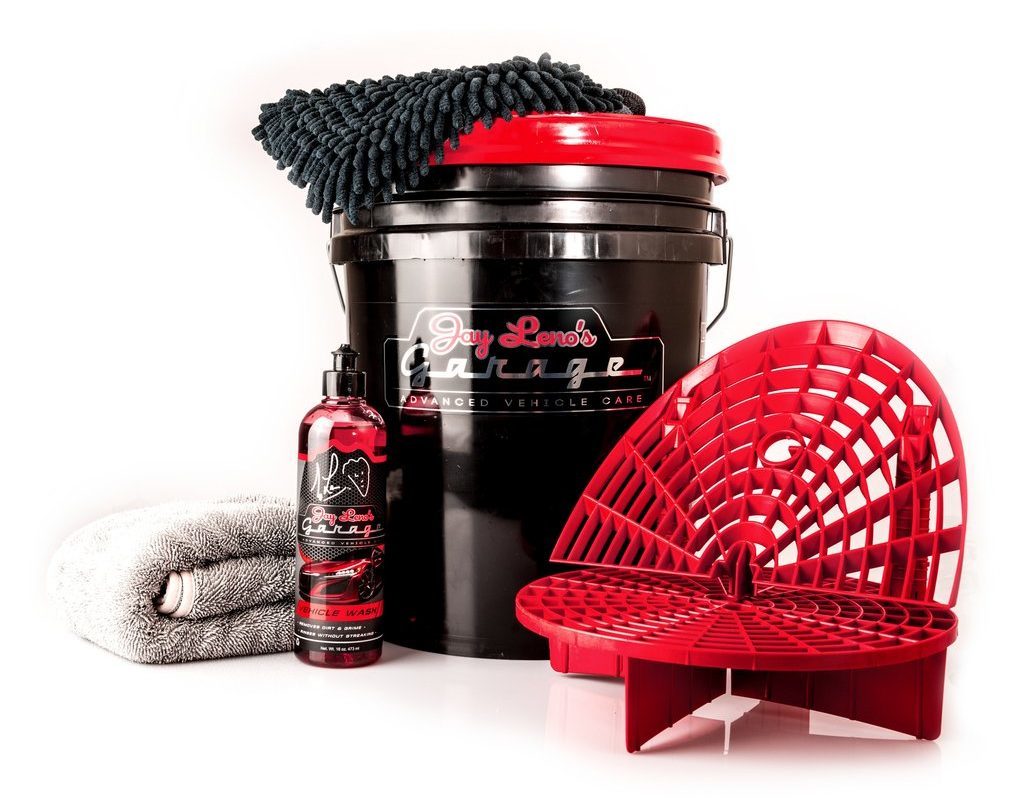 Late last year, Leno's video announcement of the products stated that they could only be purchased online at LenosGarage.com. But this month, AutoGeek released a video saying they're now an exclusive dealer. Either way, we're interested to see how this stuff compares to other products on the market that we've come to know and trust, and will likely score a kit to try out in another post.
Some people took to the comments section on YouTube attempting to figure out which existing label Leno [allegedly] hijacked to call his own and push the price up; some even calling Leno a sellout.
Whatever. We're fine with it if they're good products. And something tells us he wouldn't put the Jay Leno name on crappy products. Time will tell. Still, we doubt that Leno's new detailing products will be used at the professional level, even if Jay claims to use them on his own cars. We could certainly be wrong, though.
Here are two promo videos for Leno's products—one from Leno himself late last year and another more recent video from AutoGeek this month.
Would you or have you used any of Jay Leno's detailing products? Do you have a theory as to which third-party manufacturer is behind the label, if any?