If you've got a Kamado-style cooker, you've probably heard the term, chasing temps. This is where people become almost obsessed with achieving and maintaining the perfect temperature in their Kamado. And it can suck some of the fun out of the whole experience.
One start-up, IOT Controls, seems to have a solid solution: a WiFi enabled robotic temperature controller it aptly calls, the SMOBOT. We found it on Kickstarter and it seems to be doing OK (about half-funded at the time of this writing), but time for the all-or-nothing campaign is coming to an end on April 6th (2017). The company does say that its crowdfunding effort is being used to finish product development, and since it seems pretty far along, we're betting it'll move forward regardless of its Kickstarter success.
SMOBOT is a robotic damper that attaches to the top vent of most Kamado style smokers, like the popular Big Green Egg, Kamado Joe, and Primo Grills. The SMOBOT monitors the internal temperature of the smoker using a high-temperature probe. That probe tells the SMOBOT how much the damper should be opened or closed to maintain the desired temperature.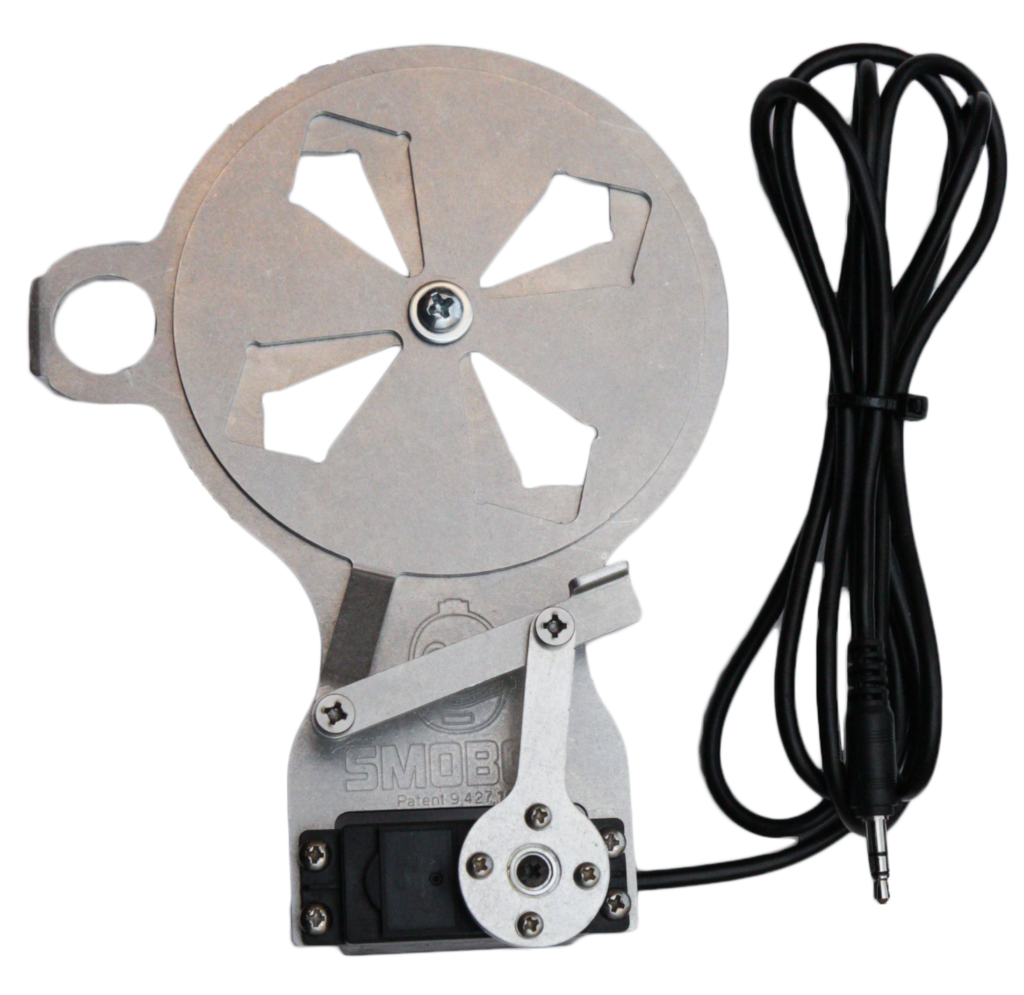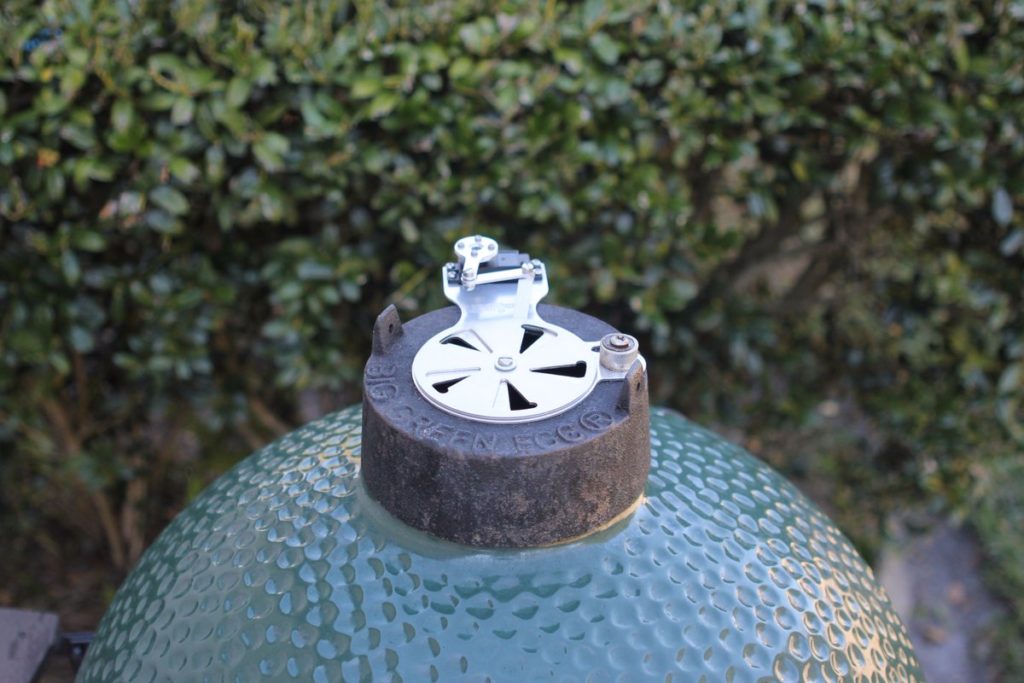 According to its inventors, SMOBOT was designed to allow Kamado smokers to work as intended—by controlling natural airflow. They say the SMOBOT doesn't do anything a human wouldn't be doing anyways—it just does it automatically.
SMOBOT is Wi-Fi-enabled, allowing users to monitor their smoker from anywhere. Its accompanying cloud-based application, mySMOBOT, provides information about current grill and food temperatures, as well as real-time graphing to monitor trends that you can learn from once you determine just how good (or bad) your meal turned out. MySMOBOT also provides alerts based on pre-set conditions to ensure users are informed without having to constantly look at their mobile devices for updates.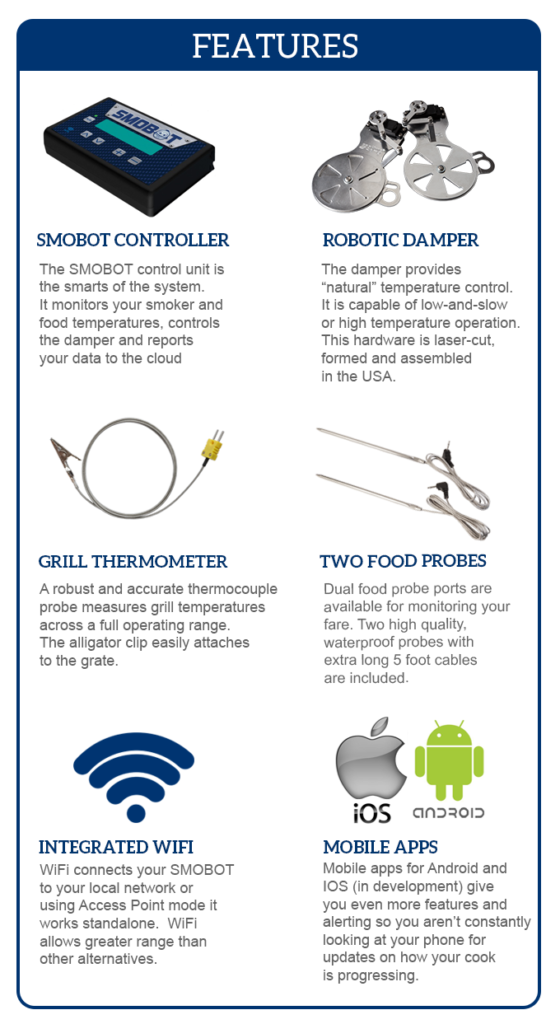 IOT Controls expects to ship SMOBOT units to crowdfunding backers by June (2017). The minimum investment to become a backer of the campaign is $229, which is lower than what the company says will be its final retail price. You can also learn more at on the product website, SMOBOT.com.