Back in my day (say that in an old man's voice), car alarms weren't OEM accessories. Aftermarket alarms and installations were big business, and hearing an alarm in a parking lot was something most people actually paid attention to. Today, we call the driver an idiot when his or her alarm is going off. Ahhh… we're such a kinder, gentler society now.
With the advent of perpetual video recording, it makes sense that we bring the same motion activated cameras we use in our home security systems into our cars. And while there have been a few products on the market so far, this one is the best we've seen (although we haven't actually tested one yet).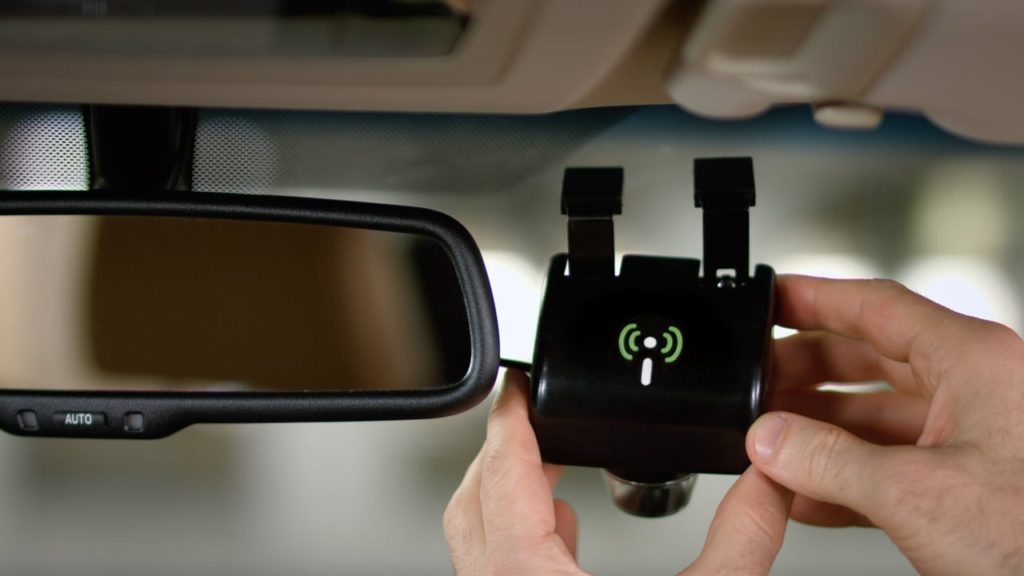 The Auto-i is a 360° dash cam that sends notifications and video footage to your mobile device and to the cloud whenever it detects movement or a certain level of impact. The device also records 15 seconds before and after the event to ensure you're getting the whole story.
Powered by a standard 12v plug (which presumably needs to have constant power), the Auto-i attaches to the vehicle's rearview mirror via a mounting bracket. It uses both a smartphone app and a key fob to control and monitor the device and is smart enough discern the vehicle's doors opening and closing from actual impacts or intruders.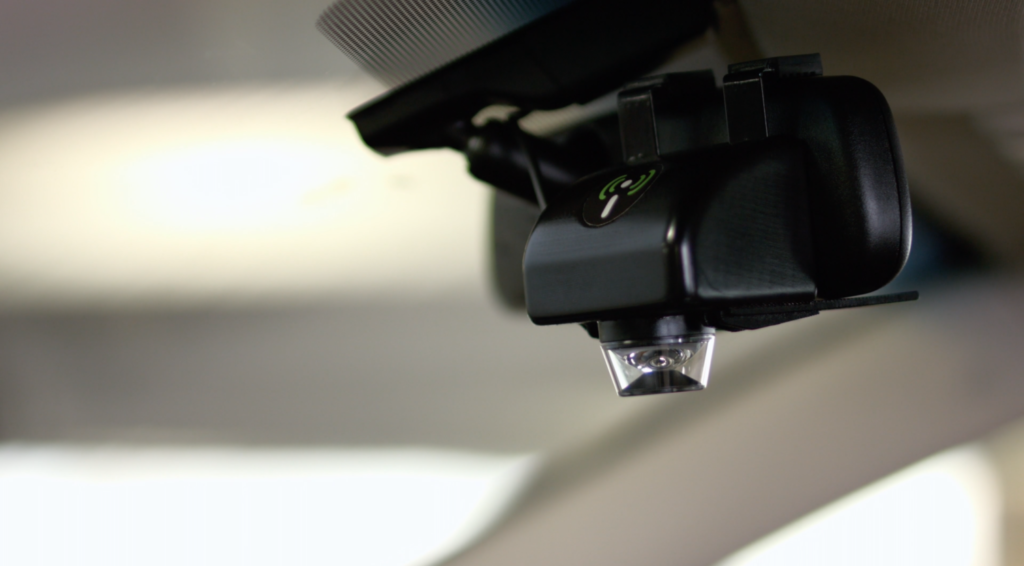 If someone breaks into your vehicle while you're away, Auto-i will record the event, notify the intruder that s/he is being recorded, and send notifications to you with video. It also sends any recordings to a secure cloud server so the footage is never lost. Unlike services like On-Star, there's no human monitoring of the device (other than you), so police aren't automatically contacted.
If someone hits your vehicle—in a parking lot, for example—Auto-i detects the impact, records footage from before, during and after the event, sends a notification to the app on your phone with the level of impact (1, 2, etc.), and stores the footage online. Since the device is capable of recording before and after event footage, it must always be recording—something black helicopter conspiracy theorists won't like.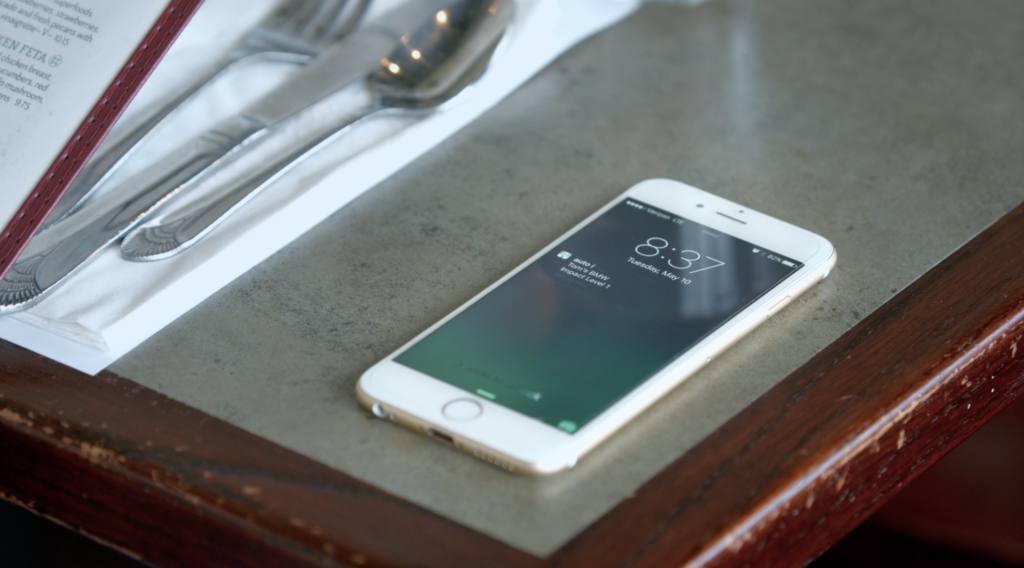 If you're driving and feel like something's wrong—road rage, a creepy tailgater, etc.—you can activate the Auto-i hands-free and it'll start recording the event. You can also activate the camera remotely, via its accompanying app, if you want to check on your car and its surroundings. And, of course, Auto-i can operate as a standard dash cam so you can record anytime you want to its included SD card.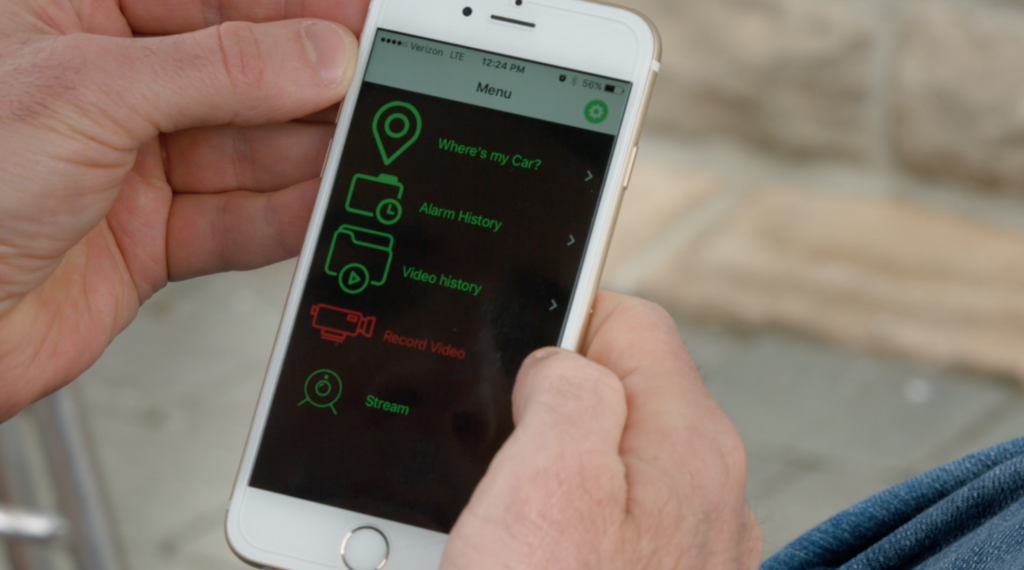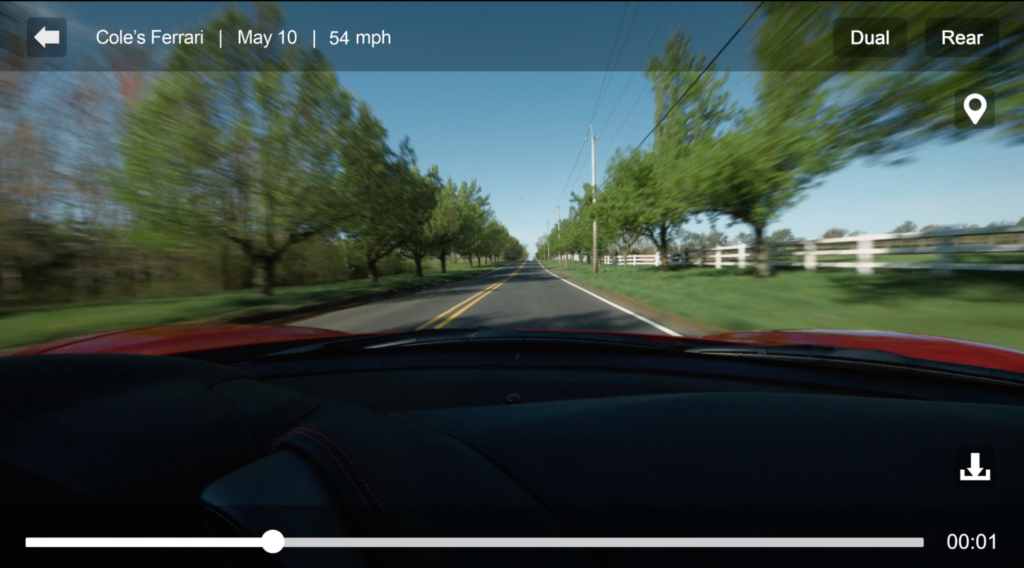 The Auto-i also tracks driving habits, like locations and speed, which can be used in some cases for insurance discounts. It also has an integrated GPS so you can track your vehicle in the event it's stolen or towed. And because the Auto-i app and website interfaces work with multiple Auto-i devices, it could be a great safety addition to any fleet—particularly taxi cabs and the like.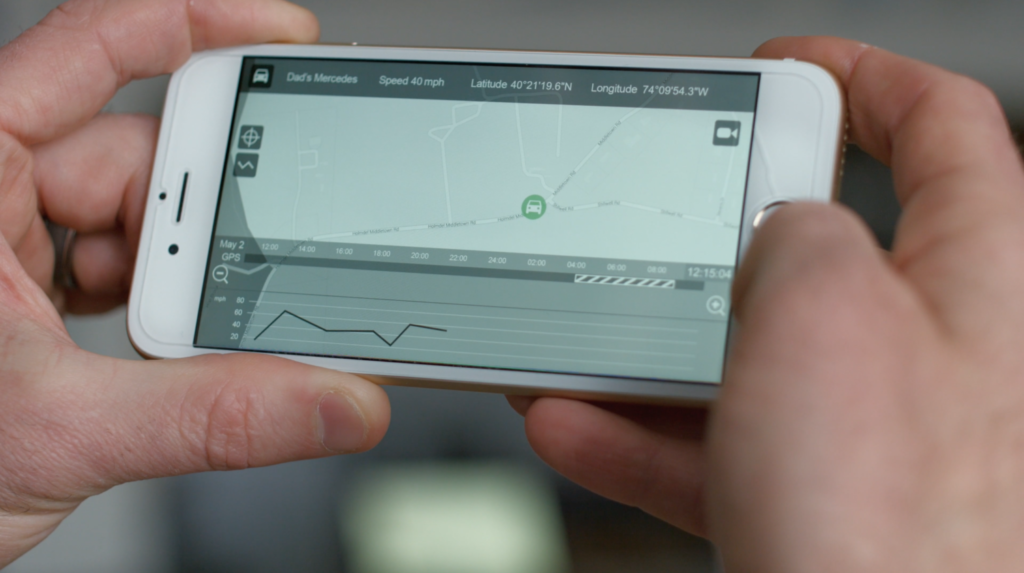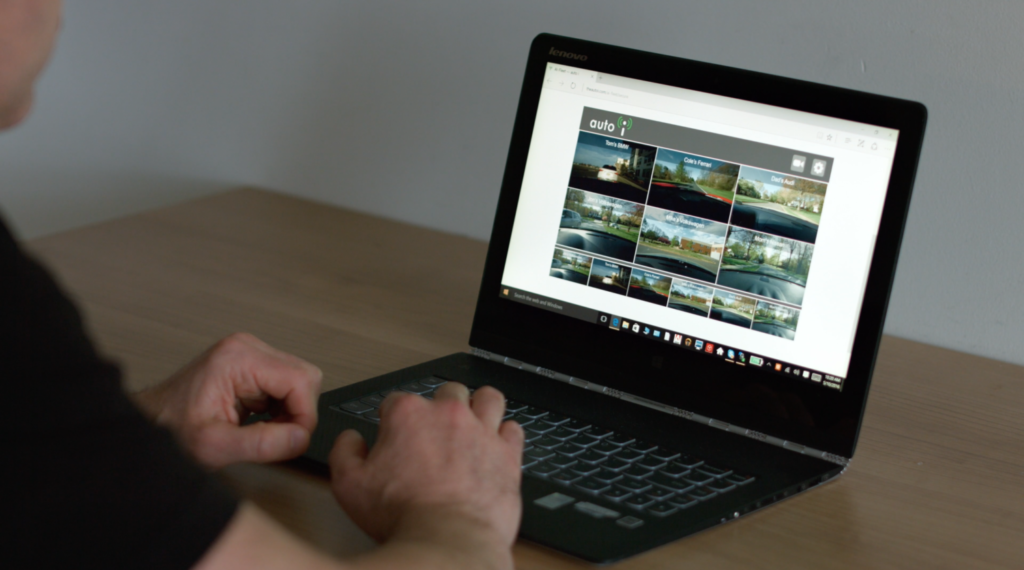 Late last year, Auto-i raised close to $300k between its Kickstarter and Indiegogo campaigns. The device itself looks like it will retail for about $500, but early backers save 40% or more. There is a small monthly fee of between $6-$10 to cover connectivity fees.
According to its website, the first Auto-i units will start shipping later this year (2017). Learn more or pre-order your own Auto-i at TheAutoi.com.
Here's a video tour of the Auto-i vehicle security camera and system: