There are a gazillion cell phone and sunglasses mounts/clips/hangers for your car or truck. Some of them use sticky tape to attach to the dash, others clip onto visors and air vents. Few are versatile, as they're generally made for a single purpose, and few are all that affordable.
That's exactly what University of Central Florida student and inventor, Vince Desiano, set out to address with his new invention, the $5 Auto Hanger.
It's a simple gadget that looks like an old-school clothes pin but is actually quite useful for hanging those items that you frequently carry with you when you commute—keys, cell phones, sunglasses, handbags, earbuds, etc.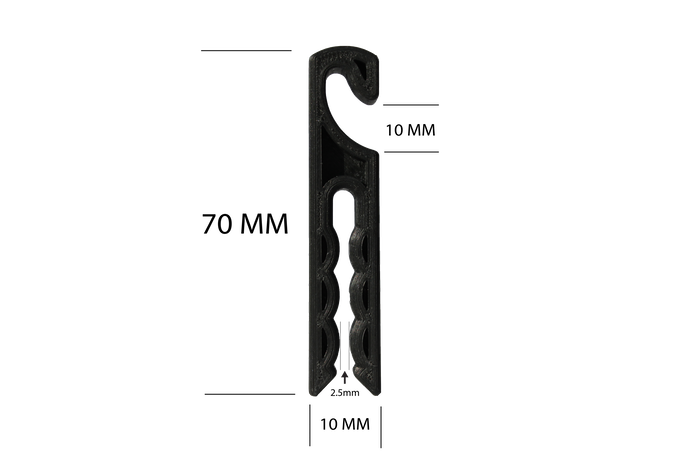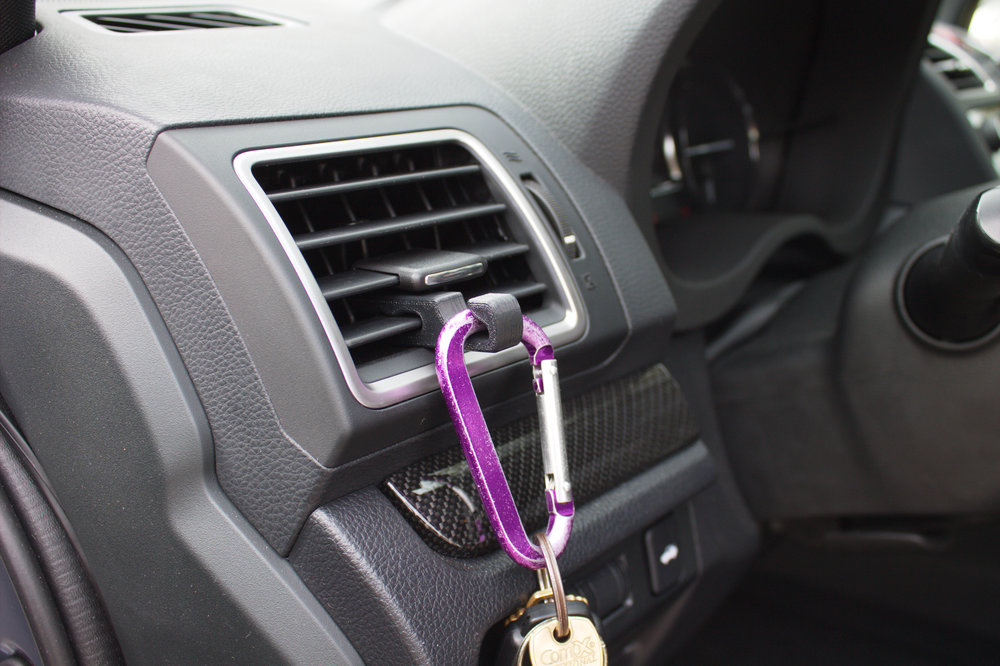 The Auto Hanger, which is made from a durable nylon resin and molded locally in Orlando, Florida, slides into and grips onto the horizontal louvers of most vehicles' air conditioning vents. Unfortunately, it won't work with air vents that have verticle louvers—like those in the GarageSpot Jeep.????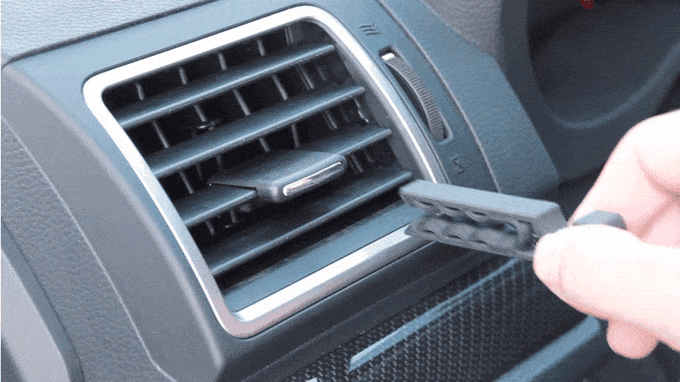 You can hang just about anything [reasonable] from an Auto Hanger, and if you put two of them next to one another, the two together will also support most cell phones.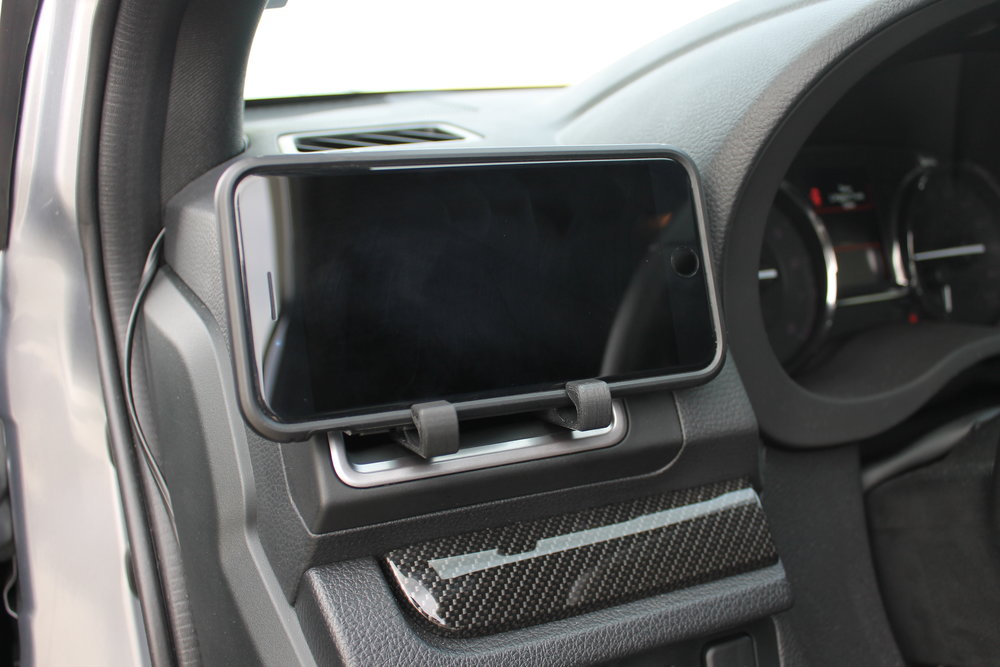 Obviously, these things aren't designed to hold heavy items, although we've not conducted any tests. Logic also says that if you install the Auto Hanger on the bottom louver (as shown in the above images), it'll have more leverage and should be able to hold a little more weight.
The Auto Hanger is a cool little invention that began as a Kickstarter campaign, raising $7,299 from 388 backers, and has since officially launched as a retail product available from the Auto Hanger website or Amazon.com. And, as you know if you're a regular here at GarageSpot.com, we love helping entrepreneurs spread the word about their inventions.
Go, Vince! ????????